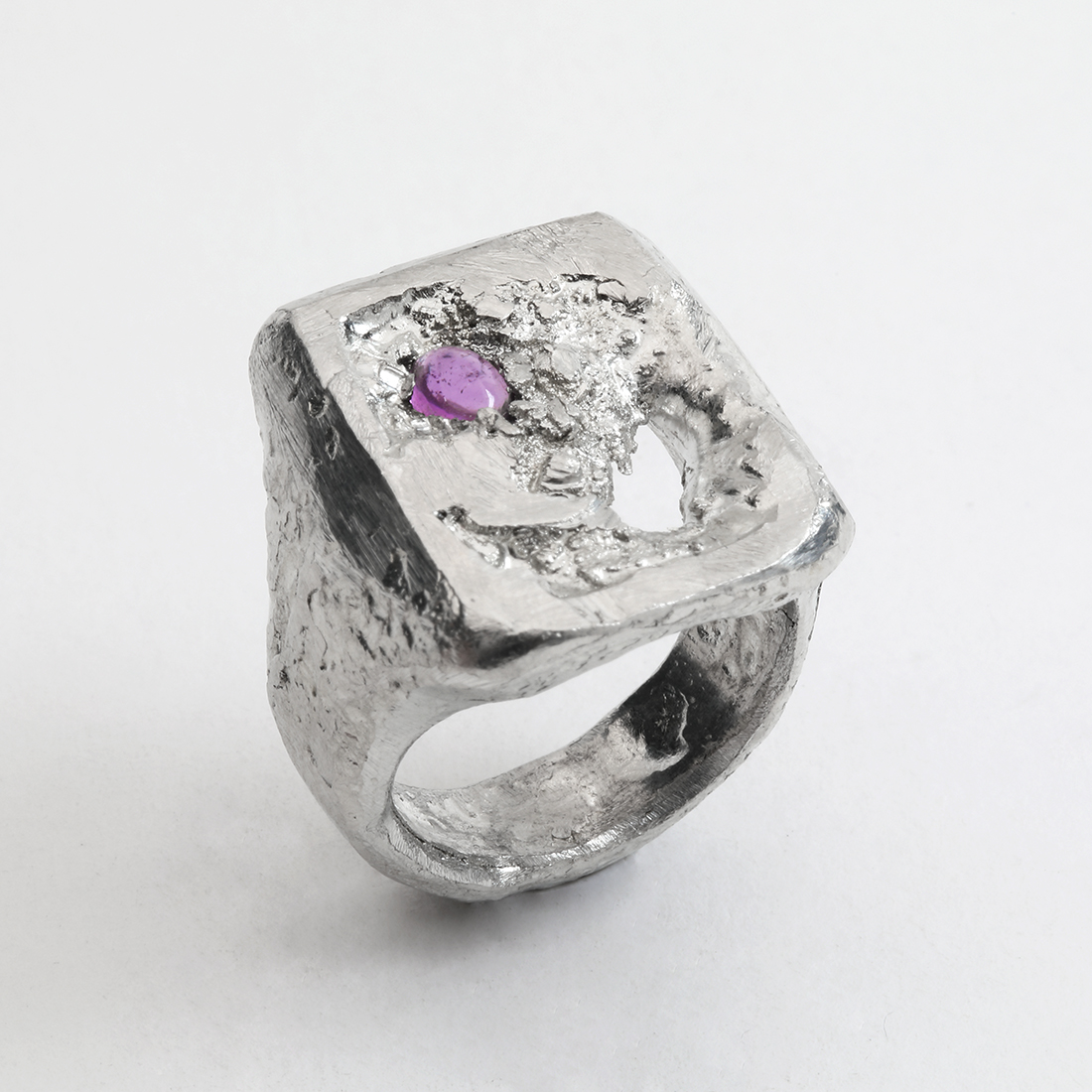 Hover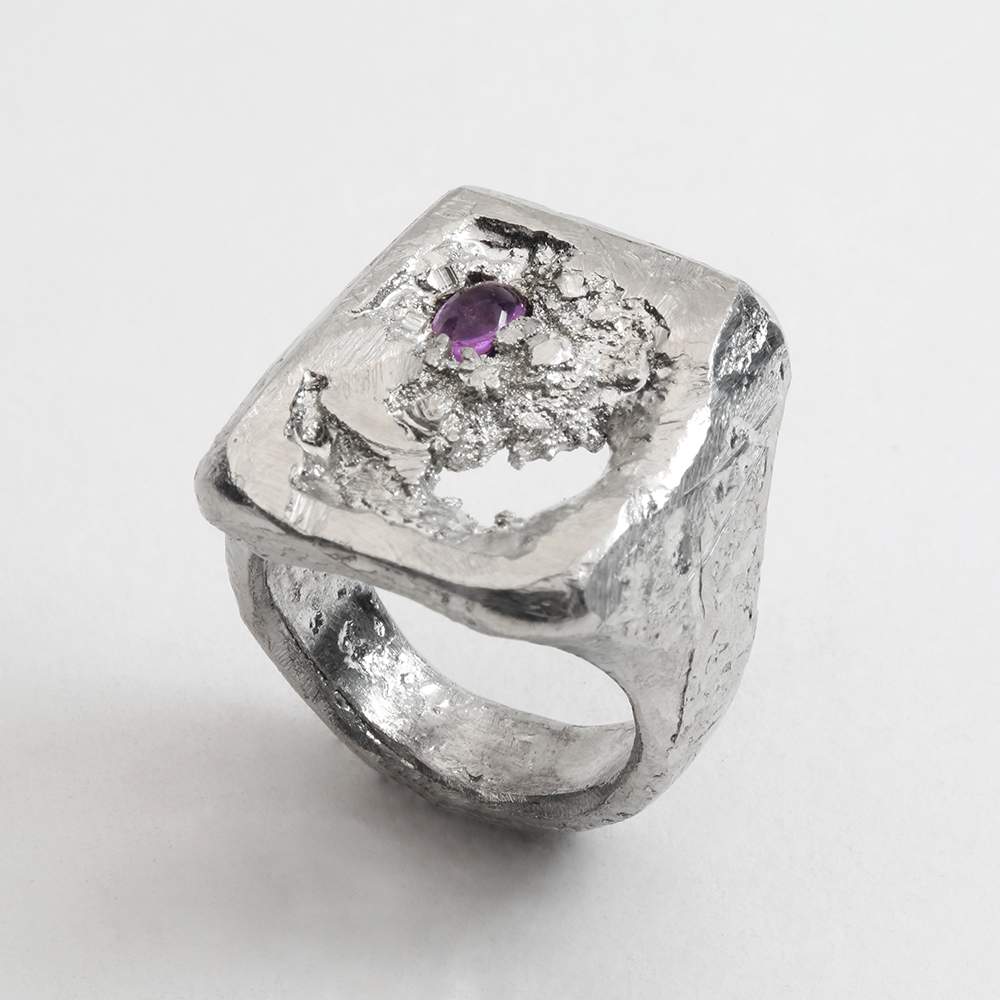 Hover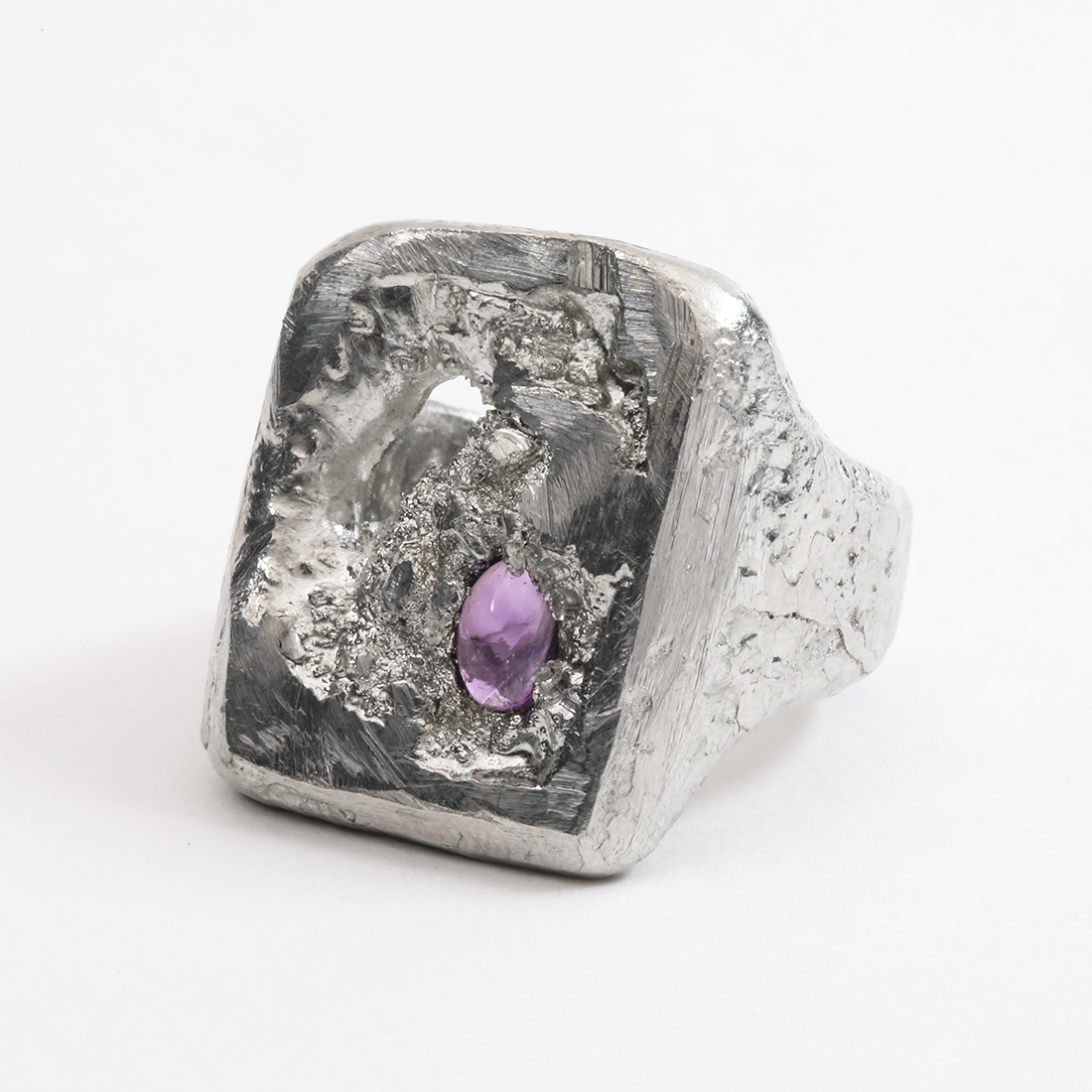 Hover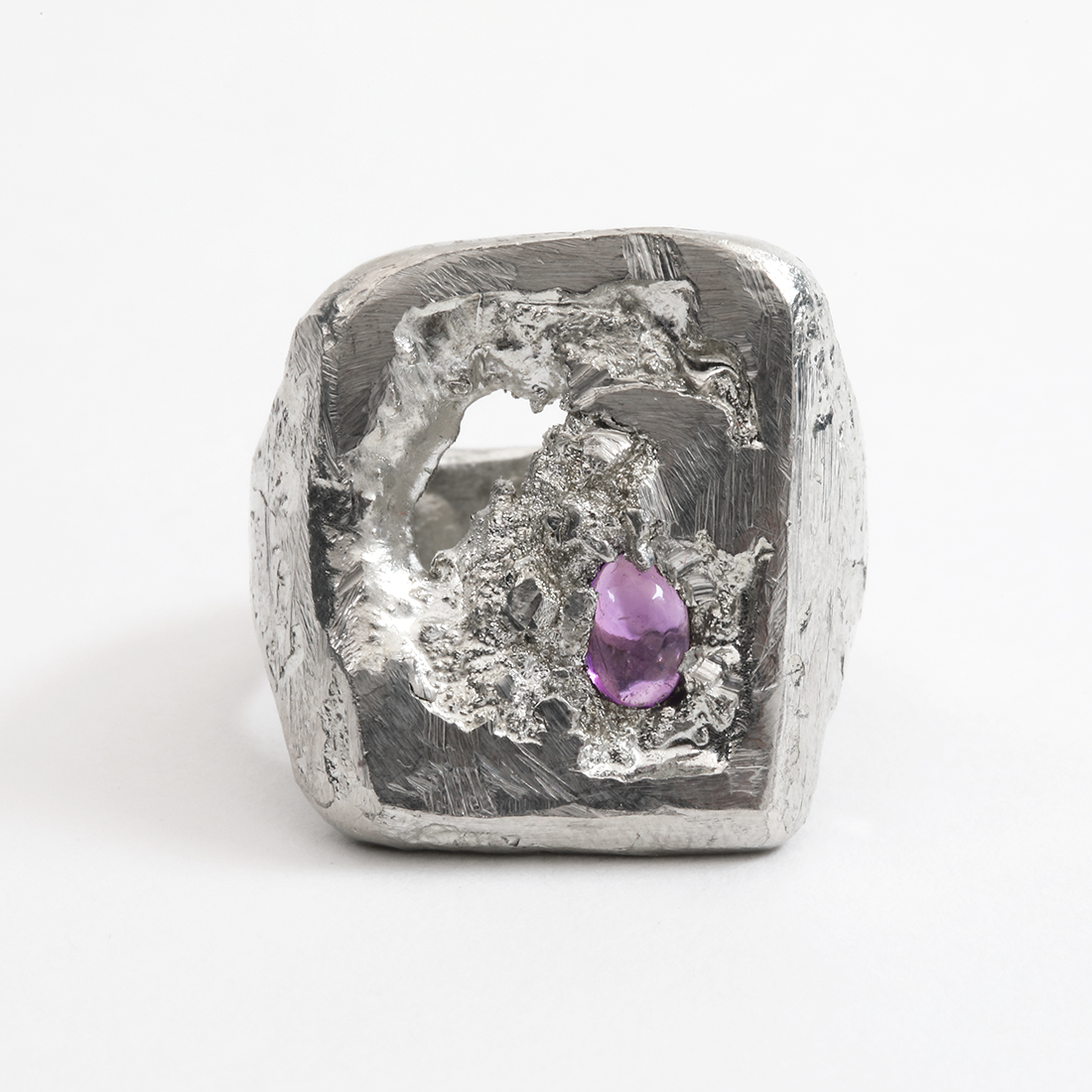 Hover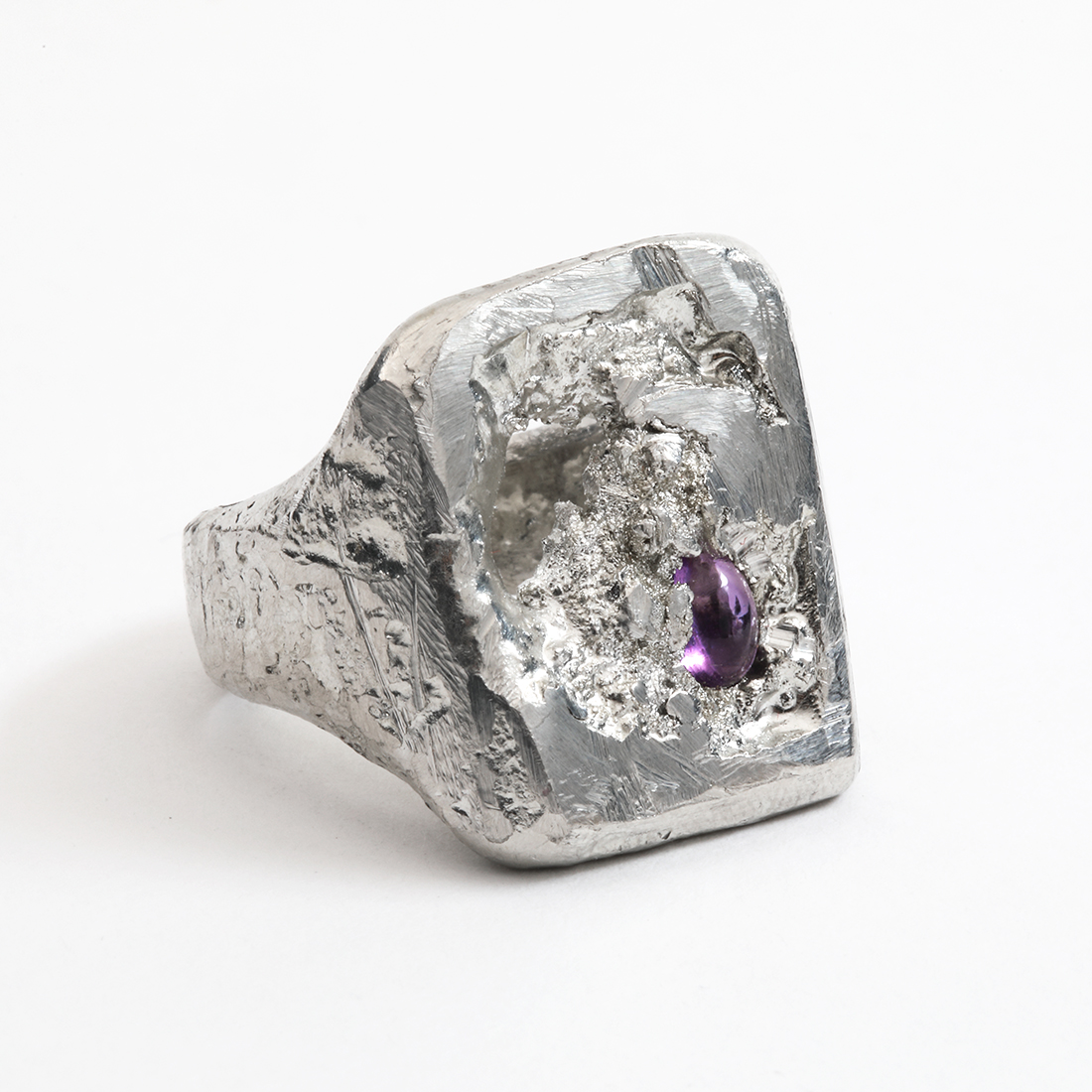 Hover
Caldera
€ 230,00
€230,-
The purple colour of the Amethyst is as subtle as its function. It leaves a delicate yet recognizable presence near the rough edges that define the depths of this piece. The rectangular design is defined by smooth edges to compliments the elegant see through stone.
Material: Tin, Bismuth
Stone: Amethyst
Sizes in stock: 18.5
View Sizeguide
Dimensions H – W – D in mm:
26 – 18 – 23
The piece you see only exists in its specific size. We prefer to custom-make your piece. In most cases it is possible to make a similar looking piece. By custom order in any size, please inquire.