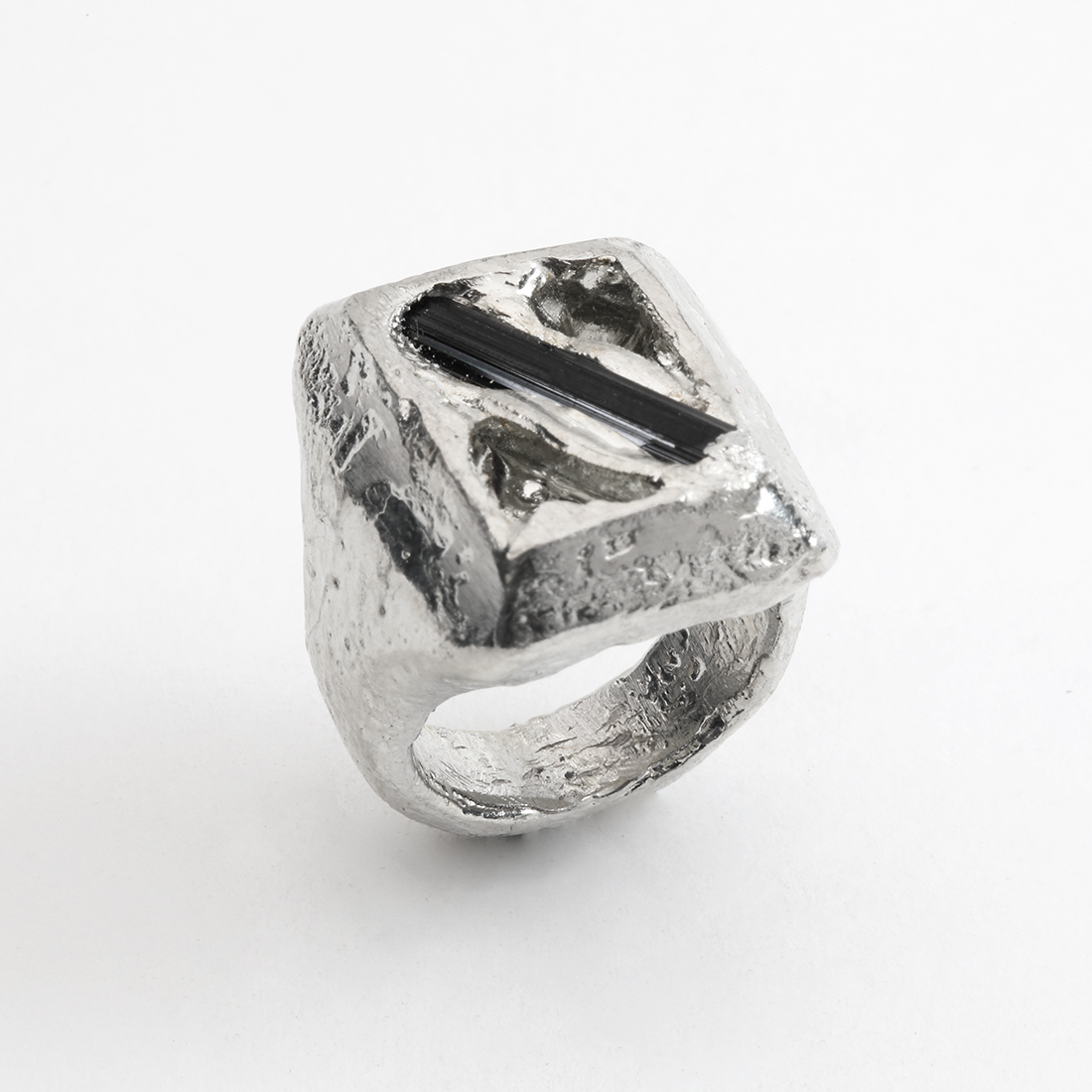 Hover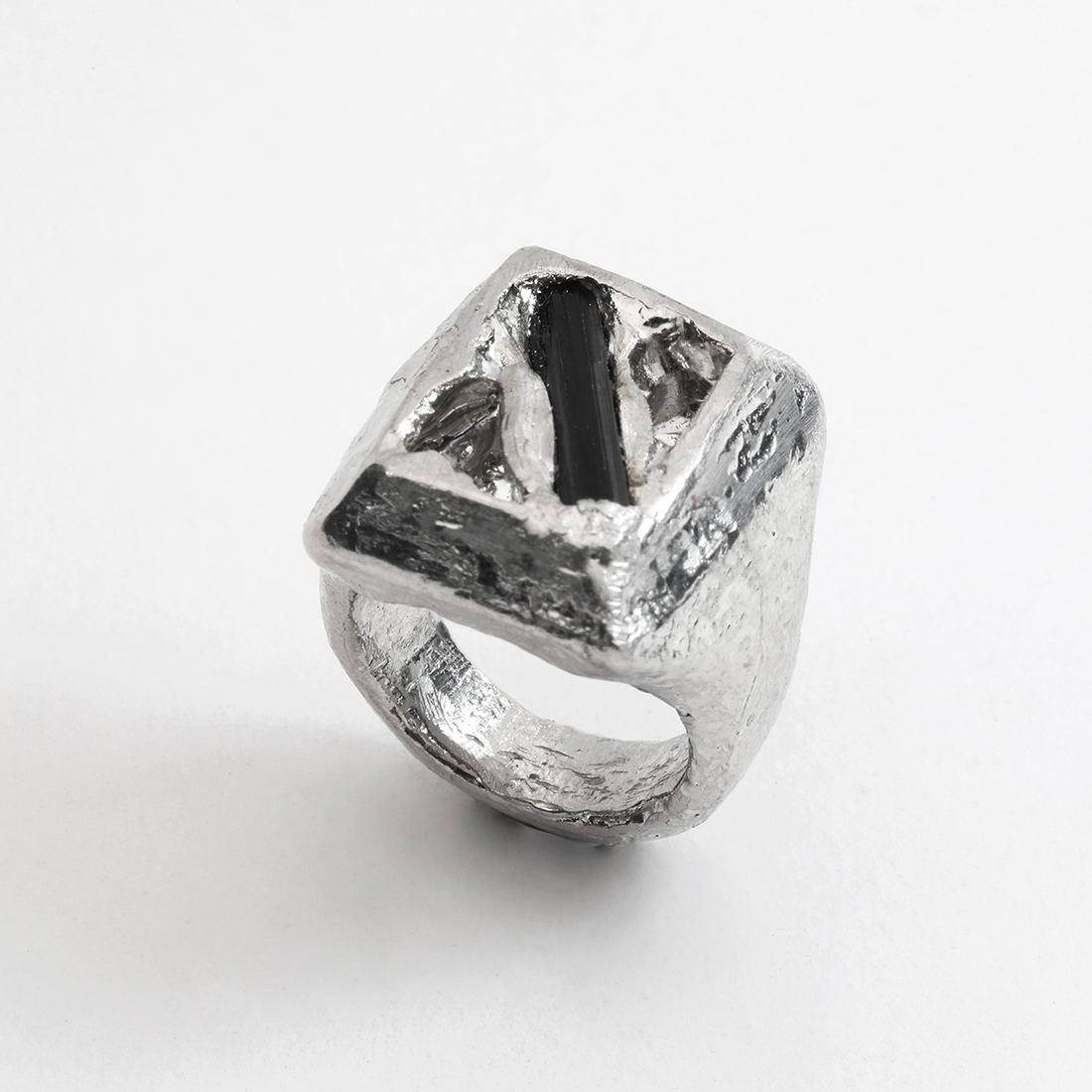 Hover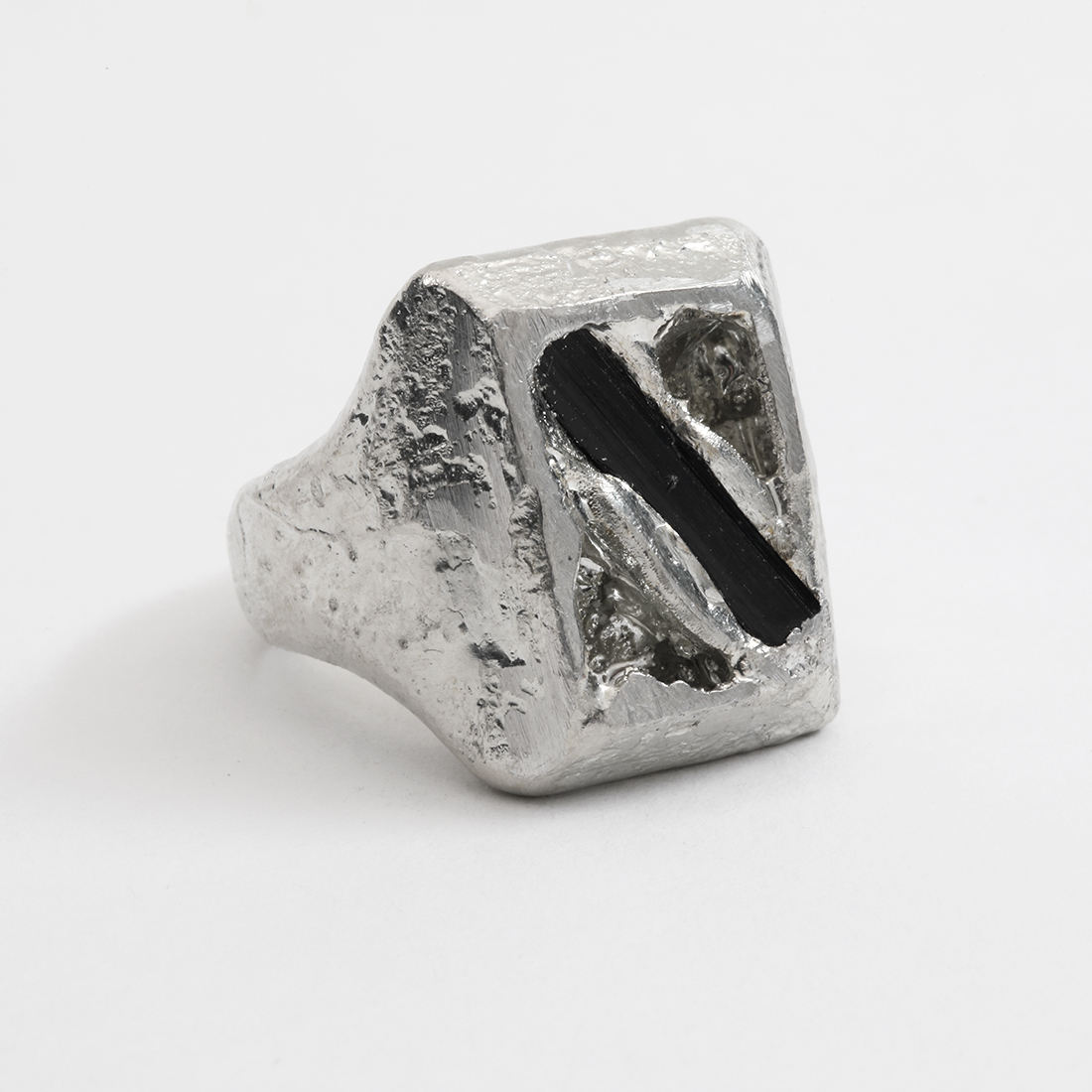 Hover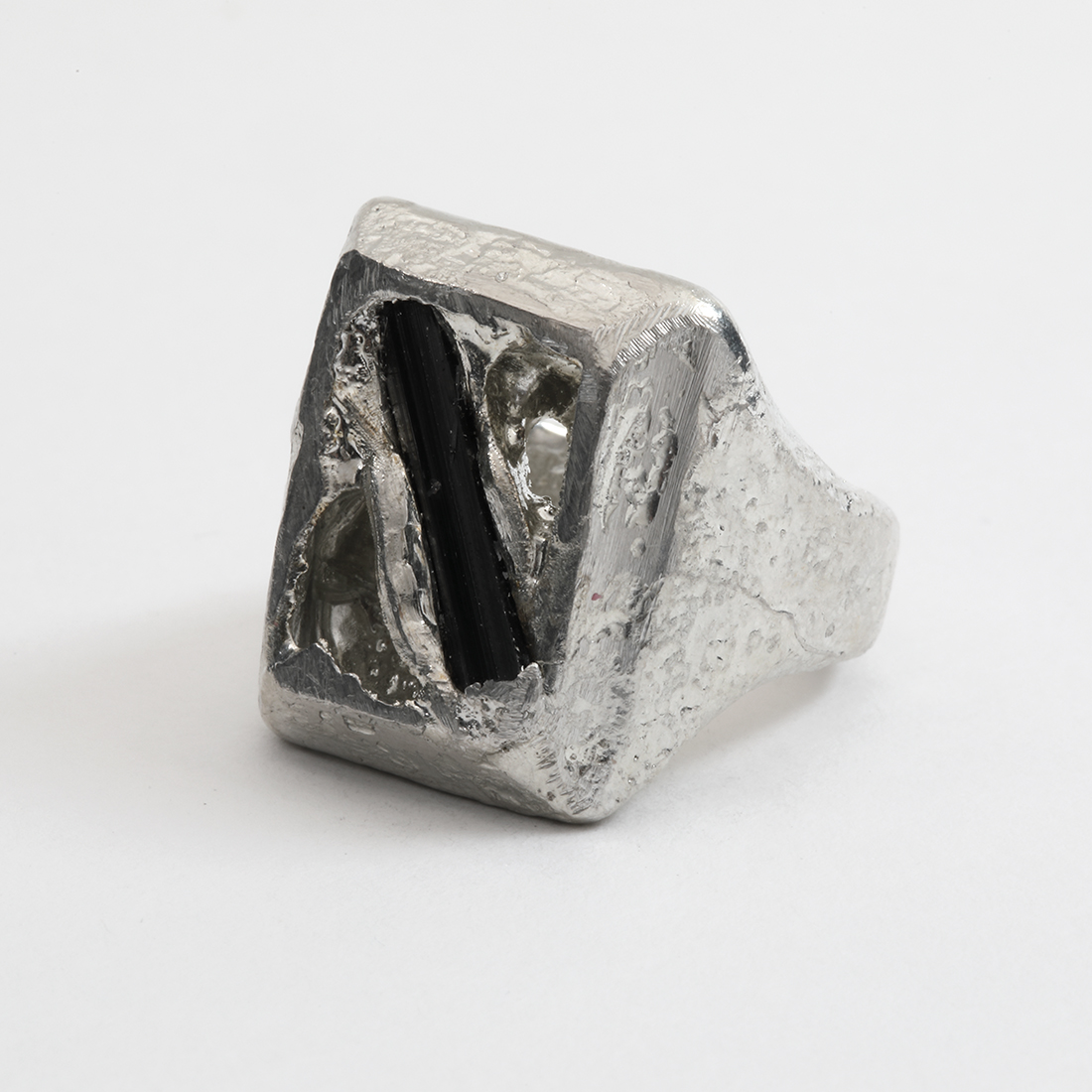 Hover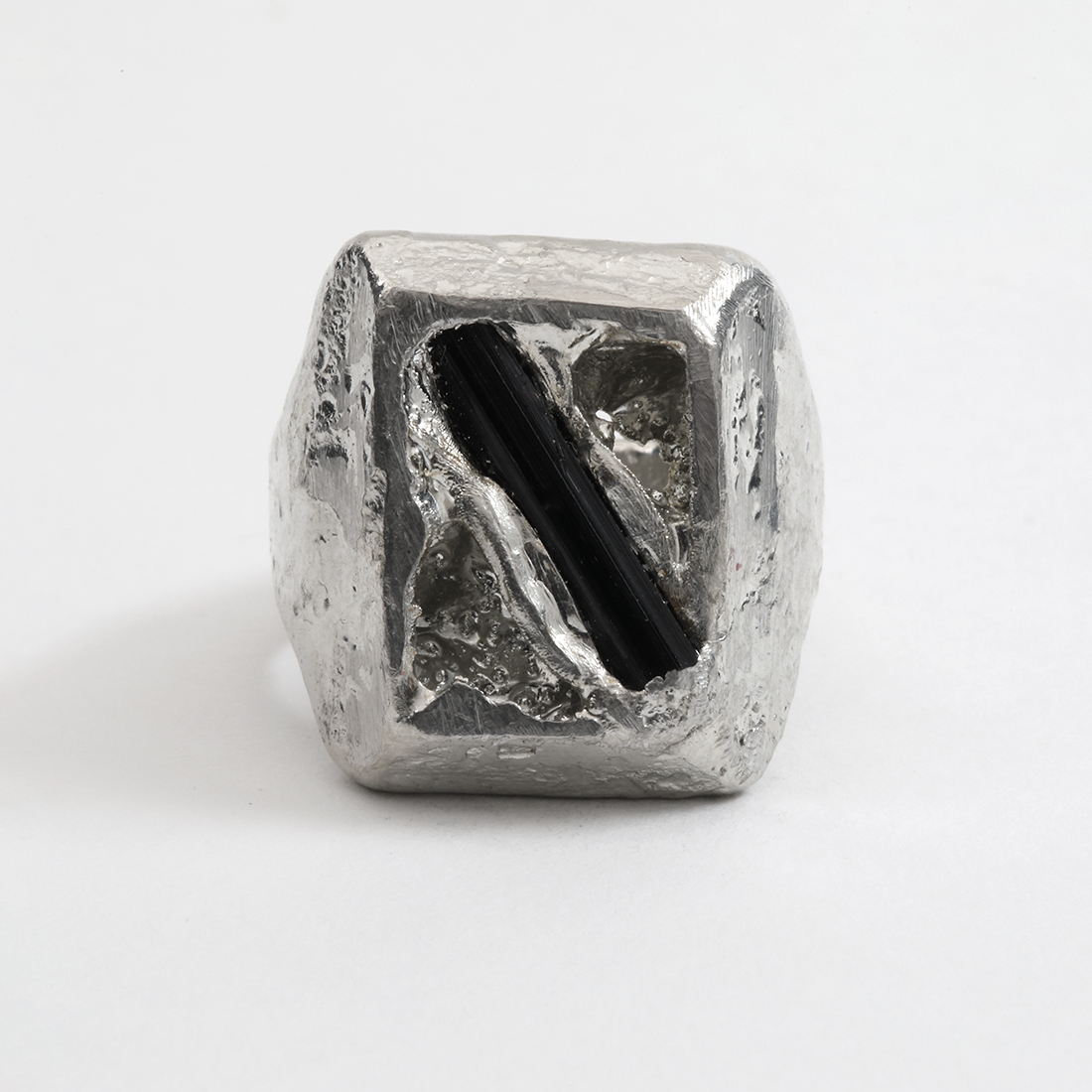 Hover
Lineage
€ 240,00
€240,-
A piece that pays an homage to geometry. The green and black tormalin sits diagonally in the strong rectangular shape that is its frame. The stone's beauty is contained and its odd angle allows it to stand out and present its magnificence.
Material: Tin, Bismuth
Stone: Tourmalin
Sizes in stock: 18
View Sizeguide
Dimensions H – W – D in mm:
28 – 15 – 23
The piece you see only exists in its specific size. We prefer to custom-make your piece. In most cases it is possible to make a similar looking piece. By custom order in any size, please inquire.