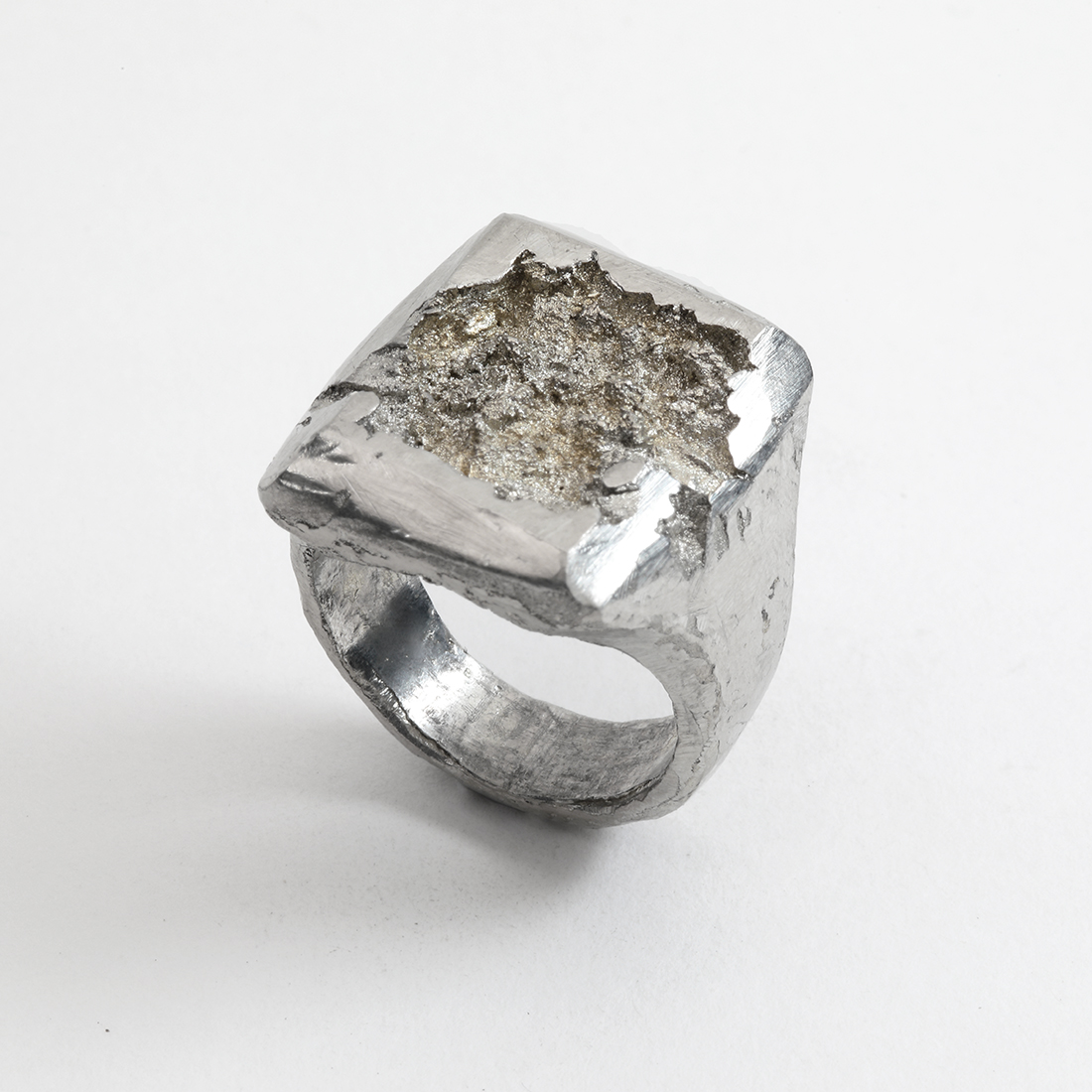 Hover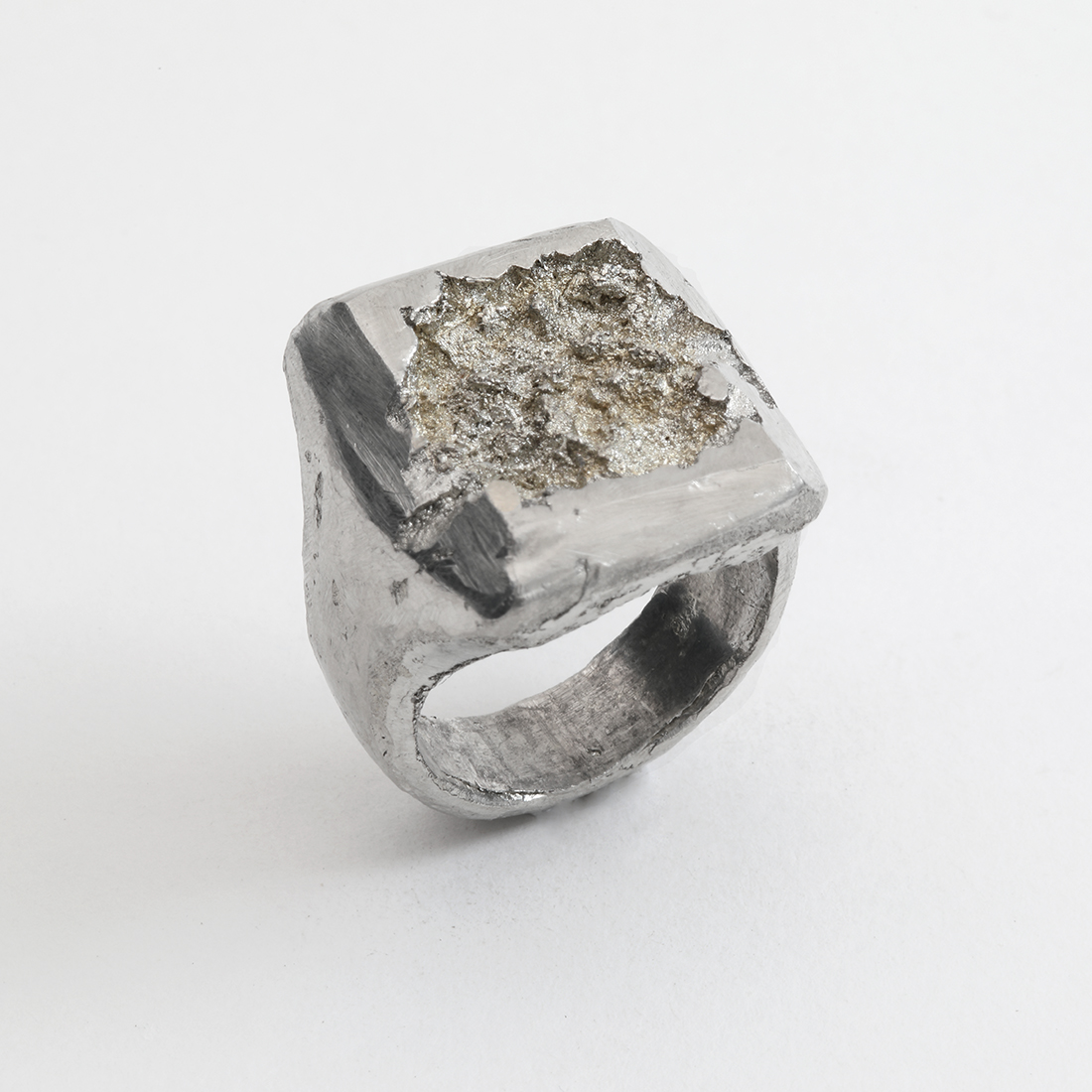 Hover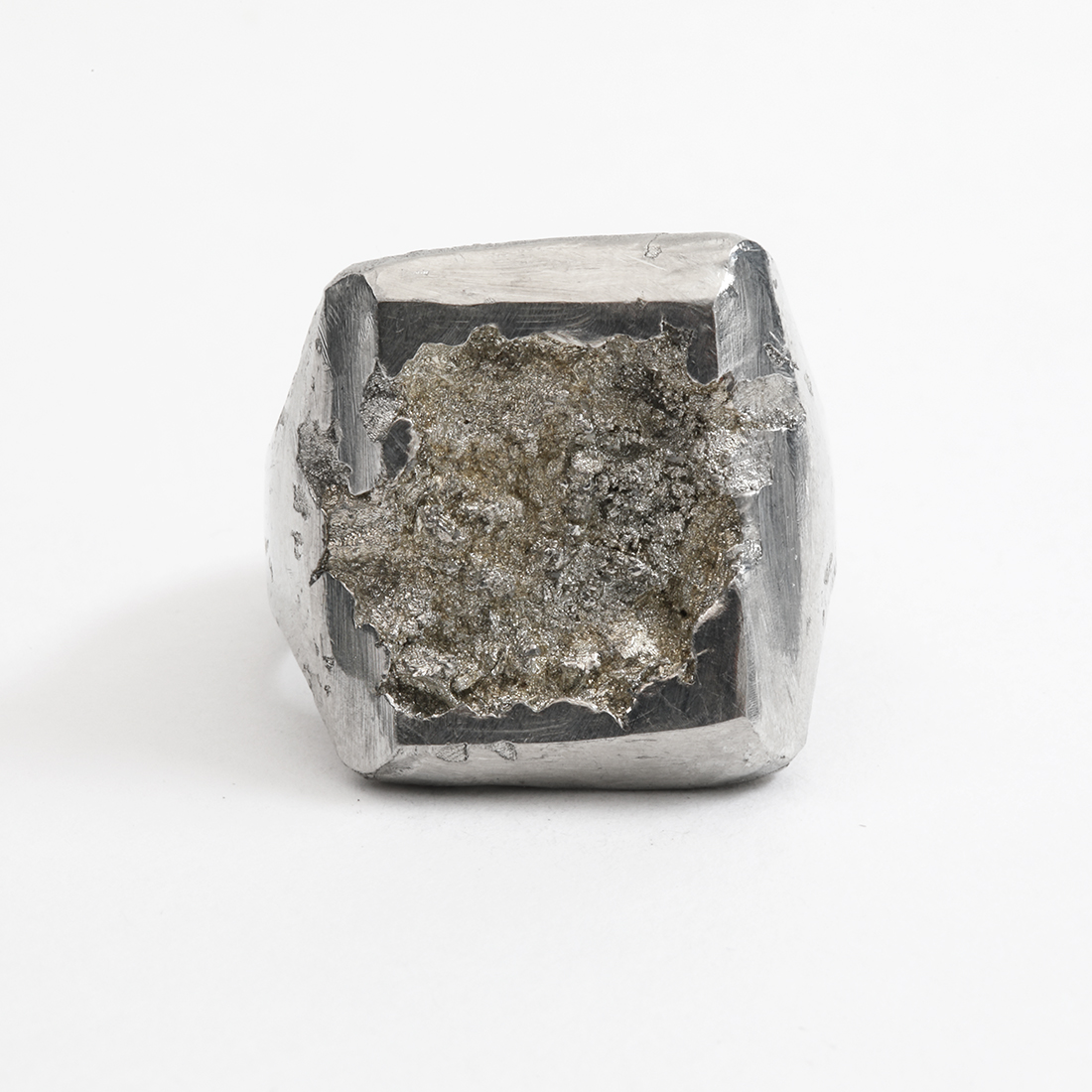 Hover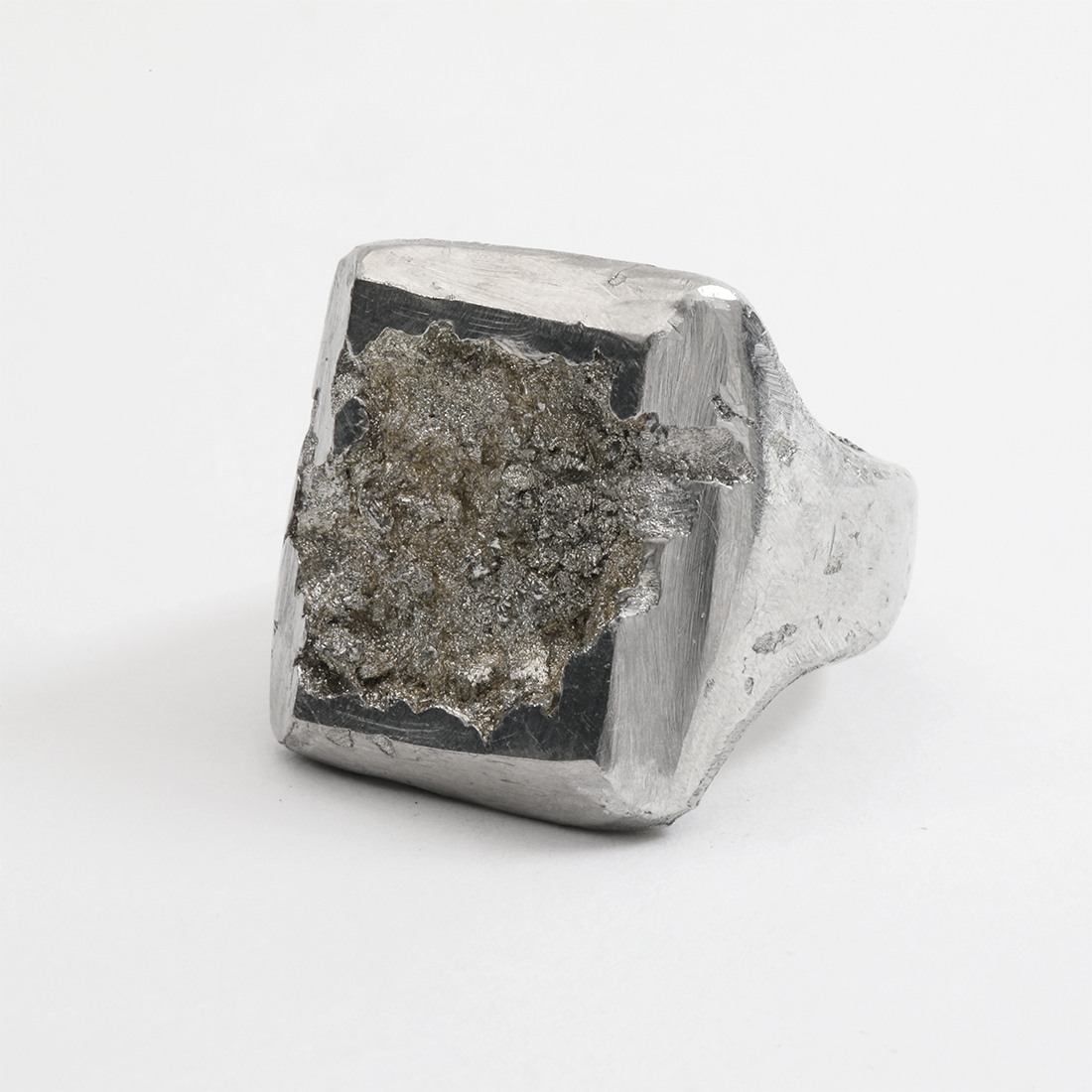 Hover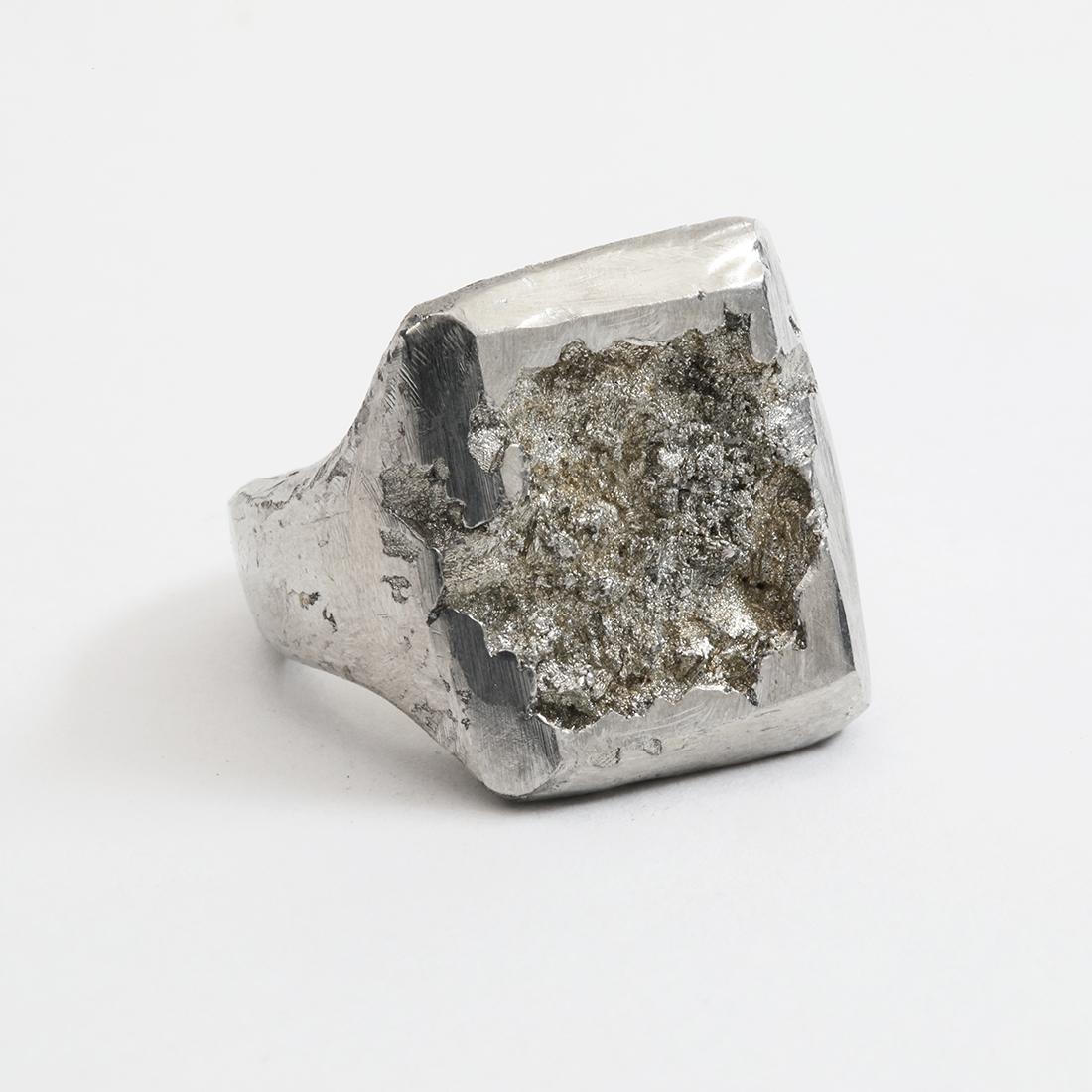 Hover
Scorched
€ 180,00
€180,-
A ring that combines disrupted textures with outspoken edges in order to created a well defined and broken landscape that embelished ones fingers.
Material: Tin, Bismuth
Stone: –
Sizes in stock: 18,5
View Sizeguide
Dimensions H – W – D in mm:
27 – 16 – 23
The piece you see only exists in its specific size. We prefer to custom-make your piece. In most cases it is possible to make a similar looking piece. By custom order in any size, please inquire.