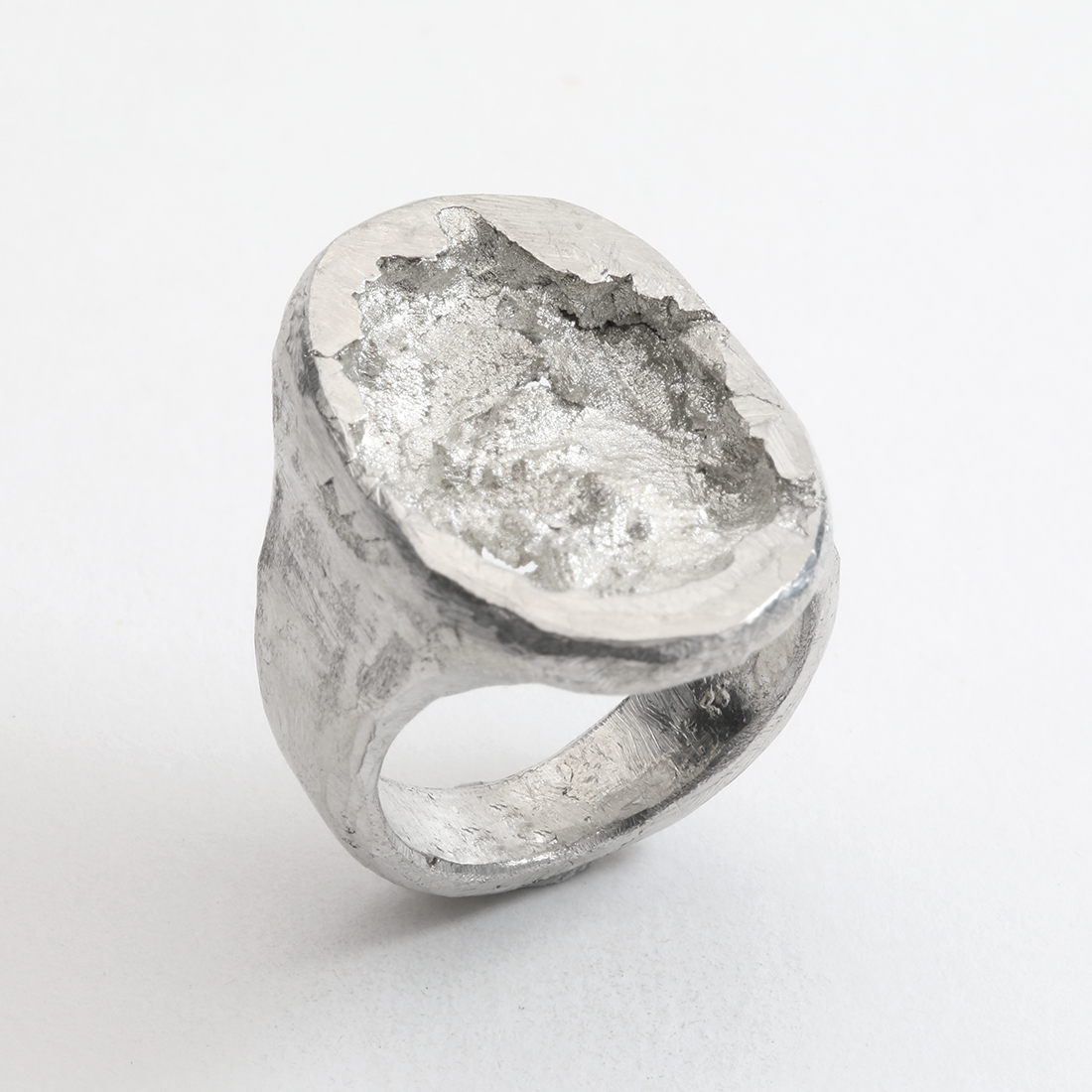 Hover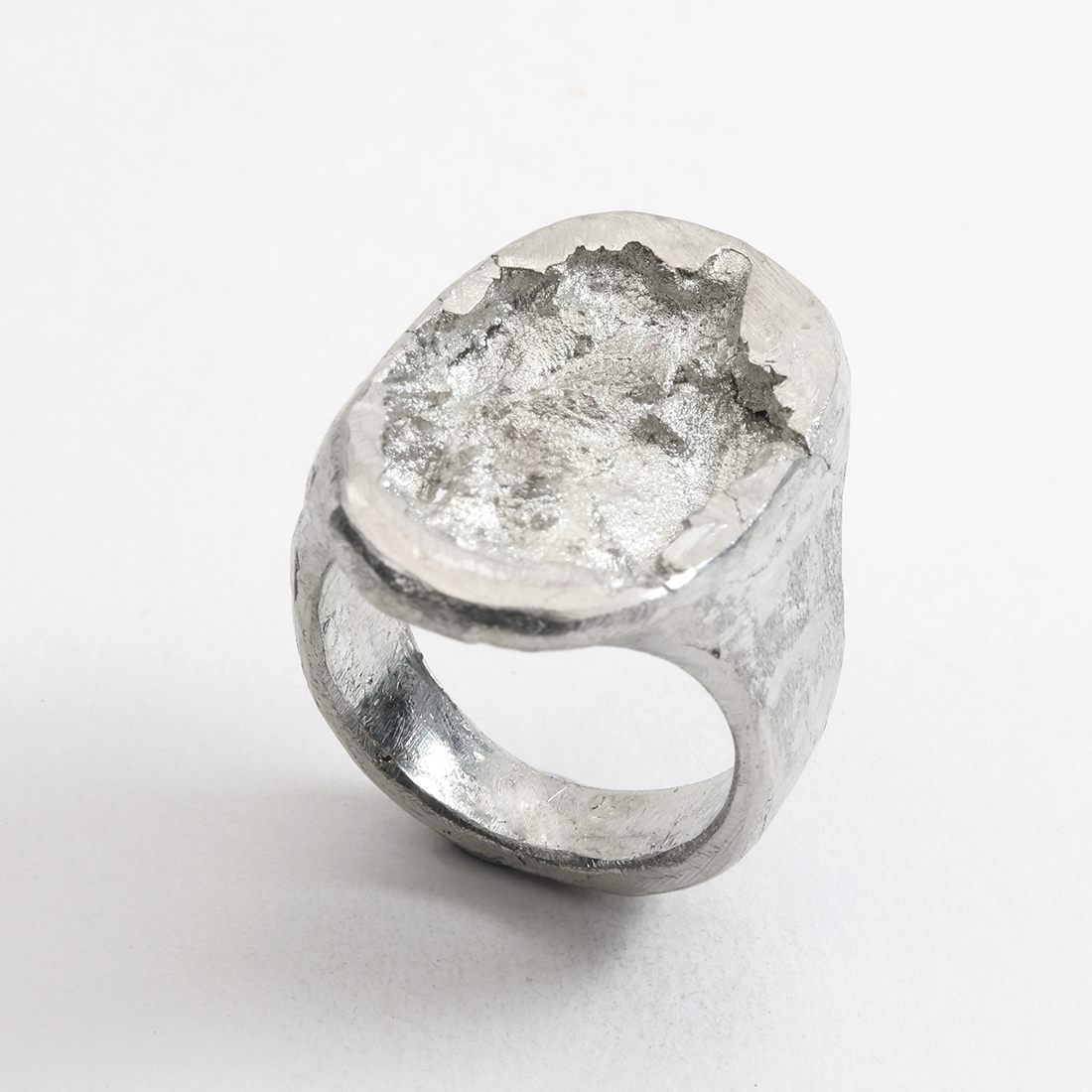 Hover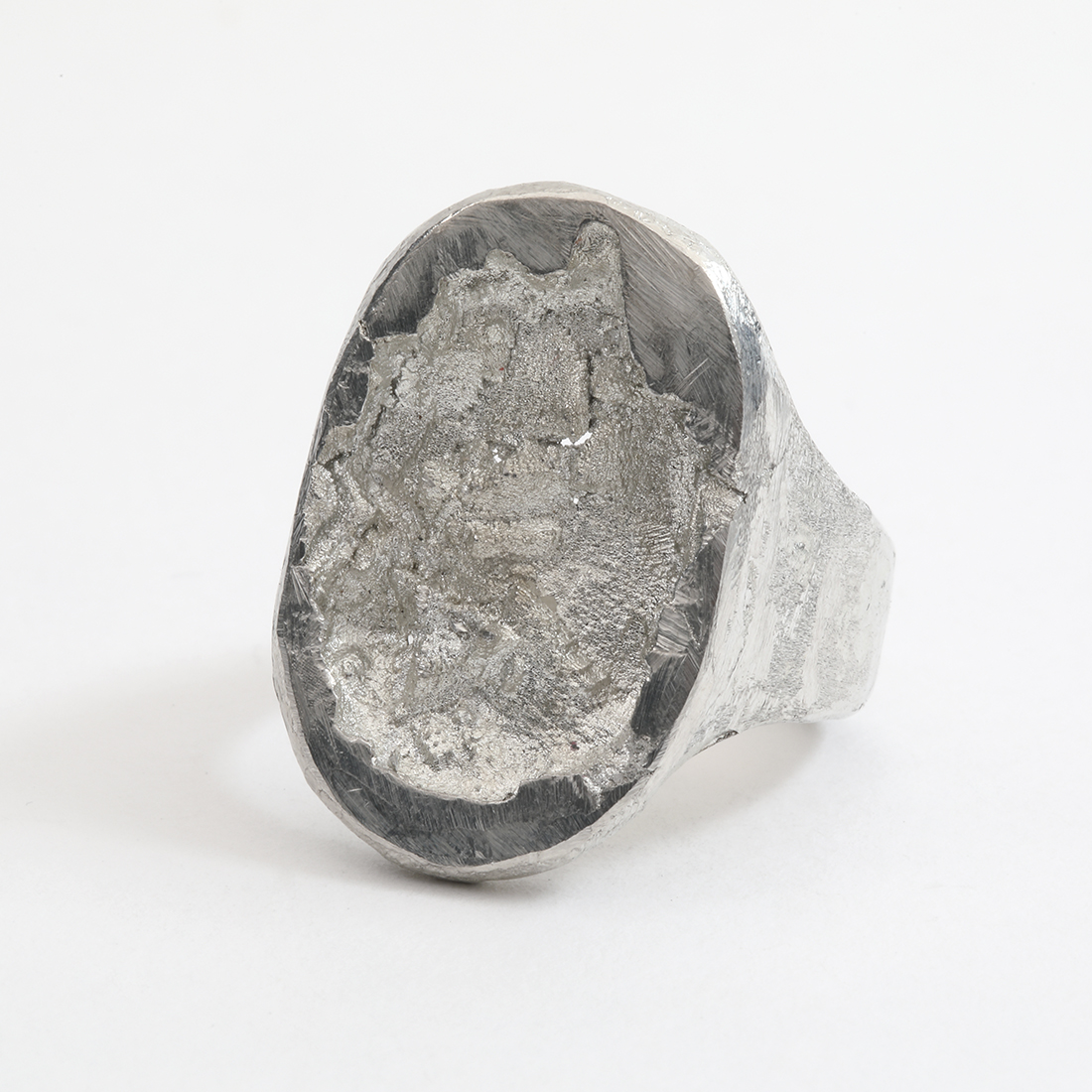 Hover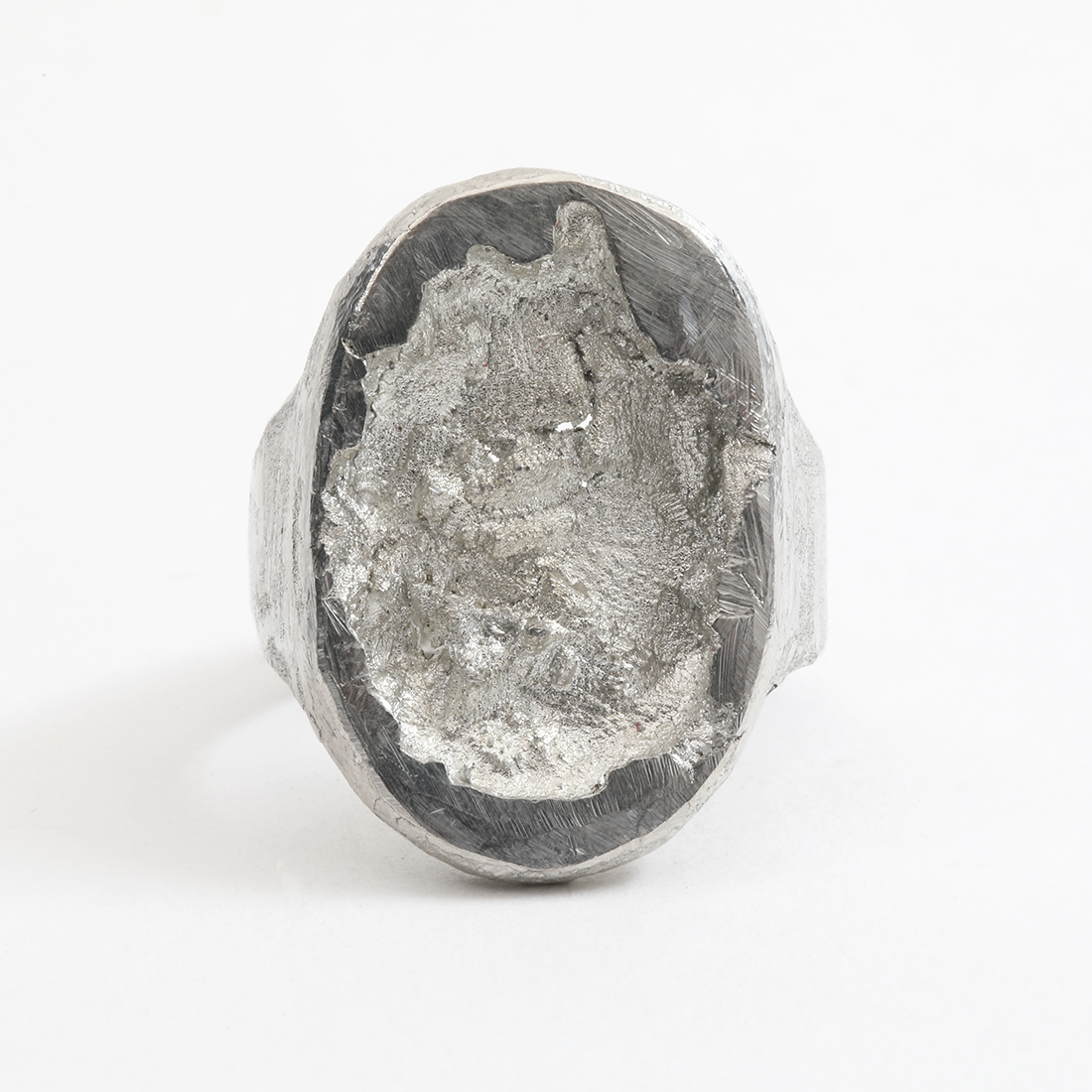 Hover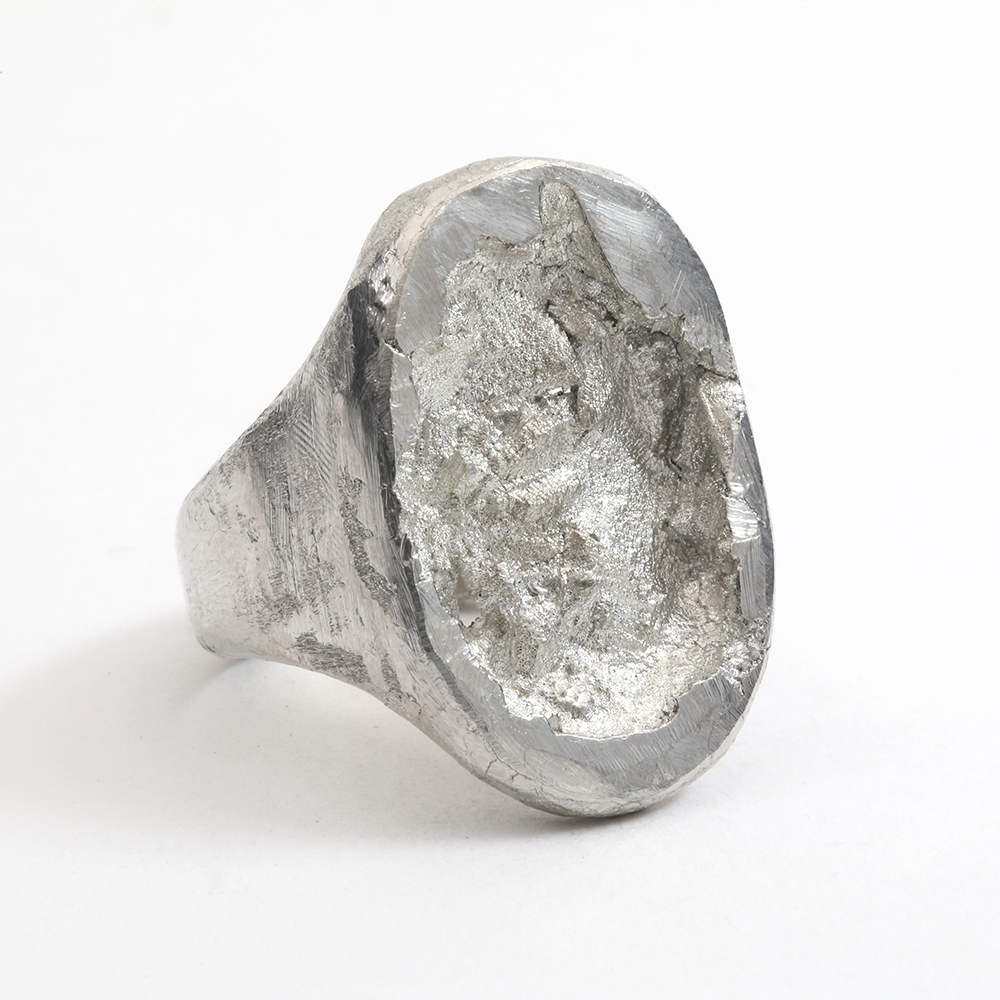 Hover
Swirling
€ 180,00
€180,-
This ring has many facets that can be discovered in its swirling and glittering centre. Marked off by gleaming edges, its elegant oval shape sits nicely over the finger and reflects one stirring inner workings.
Material: Tin, Bismuth
Stone: –
Sizes in stock: 19
View Sizeguide
Dimensions H – W – D in mm:
24 – 18 – 27
The piece you see only exists in its specific size. We prefer to custom-make your piece. In most cases it is possible to make a similar looking piece. By custom order in any size, please inquire.